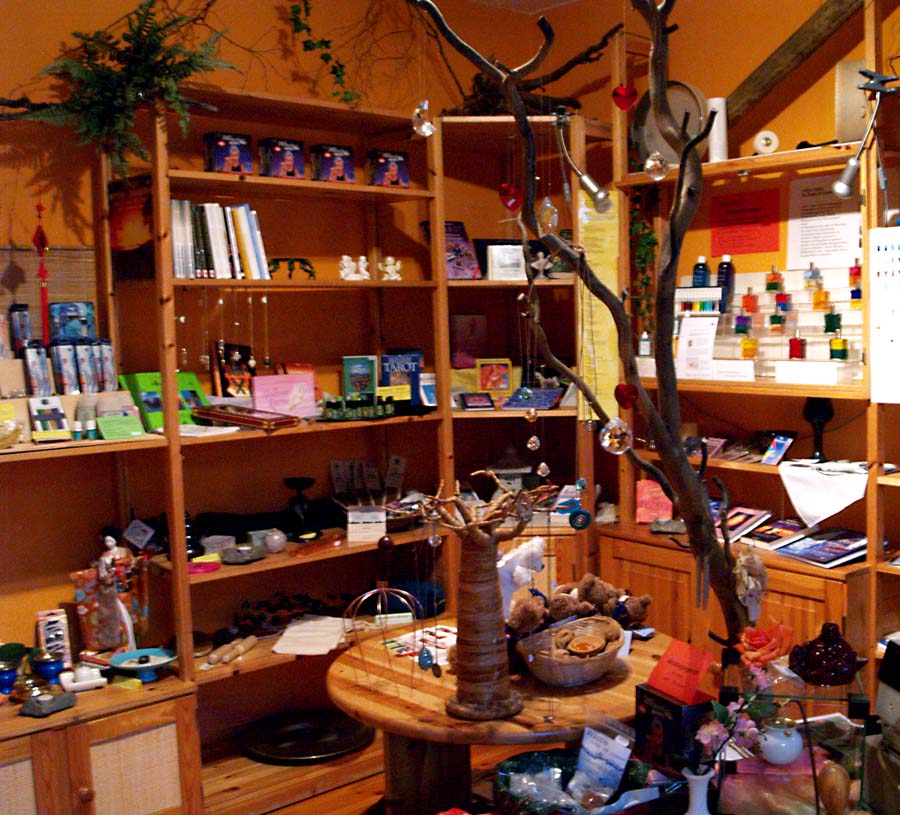 At the "Haus LichtPunkt" in Rostock we offer holistic life support and also a great variety in spiritual healing. You can find help to strengthen your well-being and self-healing forces with multimediale healing session and in individual life consultations in Reiki and Shamballa-healing, Meditation, Numerology, Aura Seeing, Light Beings and Aura-Soma products. Our selection is built on long-standing experiences in esoteric and spiritual work as well as on constant personal advanced training. Competence, seriousness and quality are the decisive principles of the work in   "Haus LichtPunkt".  
Our counseling is a supplement to medical diagnosis and therapy, not a substitute.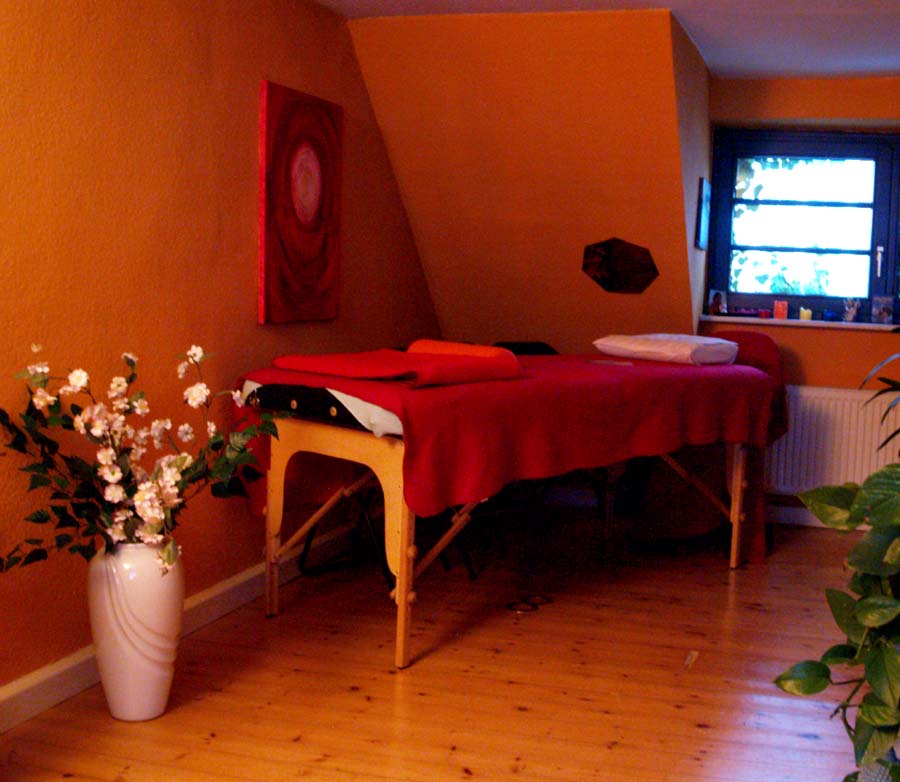 We practice spiritual healing in Haus LichtPunkt by multimedia healing sessions.
Spiritual healing works as a complex process, that when worked on in successive healing sessions, can bring about healing. At the same time, it is very dependent on the cooperation of those seeking the help. This is because it is based on the energizing and strengthening of the self healing forces of life energy.  The healing sessions are  90 minutes long and cost  58 Euro per session.
The median life consultation at the Haus LichtPunkt  addresses your own personal situation, your questions and your concerns . Through conversation and the use of different techniques you will receive explanations regarding the causes for your concerns which impair your well-being and your health.  The ways to self awareness and therewith the insight  will be acquired and to begin the reduction and gradual removal of tension and blockages.  The cost of the one-hour life consultation is 42 Euro.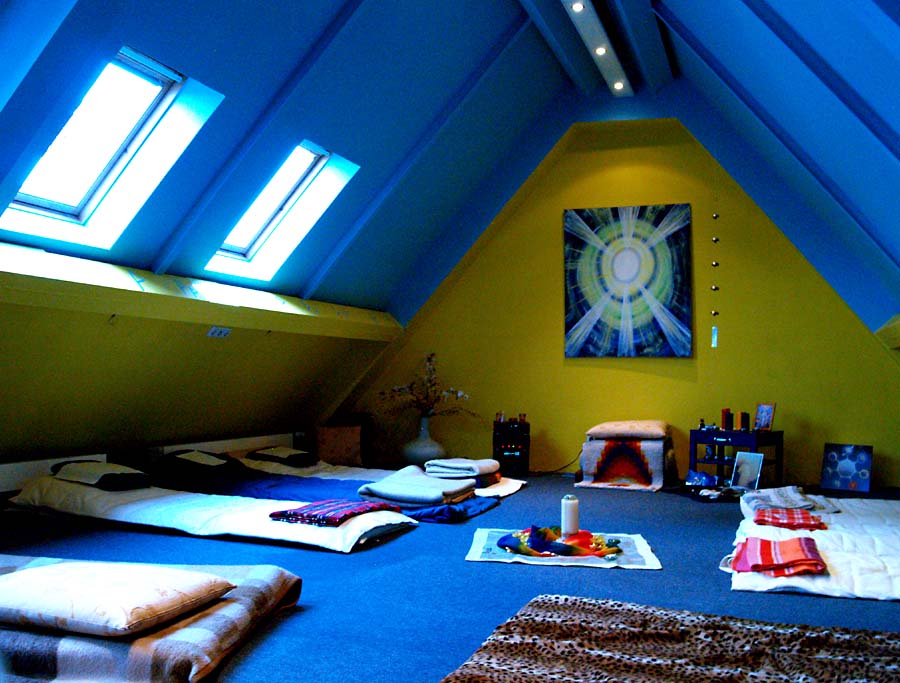 Meditations at the Haus LichtPunkt apply different meditation techniques.
The Haus LichtPunkt  meditation combines Far Eastern spiritual knowledge with knowledge from modern western psychotherapy. This meditation is a way to an attentive life in the present. At Haus Lichtpunkt the Haus LichtPunkt group meditation usually takes place on our meetings at Wednesday.
 
Aura-Soma is a colour healing system. The two-tone balance oils contain plant essences, essences and minerals. The vibrations of colour  are supplied to the body by the colour oils and a harmonisation at physical, mental and spiritual levels is reached.
Light being essence is a energetic composition of natural substances and can promote the harmony between body, mind and soul, and can help to dissolve blockages in the stream of the life energy and in the fine-material energy river. Indisposition, imbalance, feelings of the hopelessness and other discomfort can thereby counteracted with the help of this essence.
New at the  Haus LichtPunkt is the numerology consultation. On the basis of the numerology, an old science, we compile personal numerology, give life support and find favorable dates for  events from a  numerological point of view.
With pleasure we are available to you with our competence and experience and accompany you on your way of personal development, healing or relaxation.